Our rates are for 7 nights, however, we can offer short breaks during the Low and Mid Seasons with a minimum of 3 nights. Please contact us for a quote
Prices for 2020/21 are from £440 (Low Season) to £880 (High Season) per week
Maximum 4 people
All fuel, bed linen, towels and WiFi costs are included
There are no added fees, booking costs etc when booking direct with us
Booking
To book Swallows Cottage please add your preferred dates to the form on the Availability page to obtain a price.
For any queries please use the Enquiry form and we will respond within 24 hours. Alternatively, phone us on 01952 510825, if necessary leave a message and we will call you back. 
A non-refundable deposit of £50 is payable when booking.
The balance must be received at least 6 weeks in advance of your stay.
For reservations made within the 6 weeks the full balance is due at the time of booking.        
Please click this link to read our full Terms and Conditions    Here   
Covid 19
In the event of a national or regional lockdown being instigated by the government which prevents you from travelling, we will make a full refund of monies paid.
If you or your party are unable to come on holiday to Swallows Cottage due to a positive Covid test or NHS Track and Trace notification of isolation, our normal Terms and Conditions will apply.
We strongly advise that you take out travel insurance to cover these eventualities.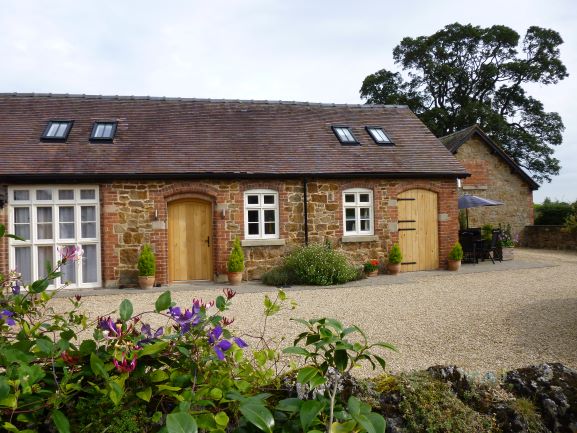 Quoted Currency: British £
Rental rates are for the entire property.